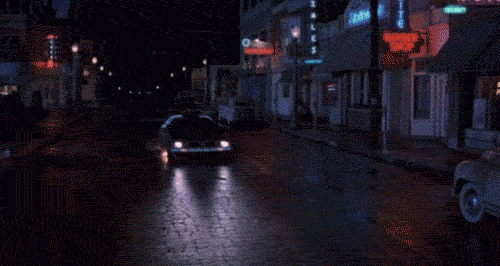 A new year usually means time to reflect on the past. Whether it be past accomplishments or struggles, it is always good to stop and appreciate the moments in life that really defined the year. Struggle brings growth and accomplishments can be validation of decisions made. I look back on 2017 and can easily pinpoint so many of these pivotal events. While I could go on and reminisce about the deeper parts of life, I will choose to look at this podcast for the sake of the audience reading this article. I came on this podcast in June of 2016, originally as a contributor, but eventually as "The Sports Guy" as a complement to our beloved Josiah's "Star Wars Guy". So, this is more than just a year in review, but a reflection of the time since starting this journey with all of you.
Having very little knowledge or passion for the Star Wars Universe, I assumed my role would be very one-sided and I would exist solely to add commentary to the sports segments of the podcast. While I felt the two fan bases were very similar in fandom, I only really cared and knew about one and thought there would be no way I could talk intelligently about the subject pertaining to Star Wars.
Fast-forward to now and roughly 70 episodes later, I could not have been more wrong and I could not be prouder to admit it. I have found a new passion that has evolved over the last 18-months that I would never have imagined when starting. I feel my interest in Star Wars has reached a new level that is easily comparable to my love of sports. This growth can be attributed to meeting some of the most genuine people across the Twittersphere and embracing a community that share a common love for a franchise that gives many a much-needed escape from reality. The passion that people have for the characters, literature, films, and so much more finally makes sense to me and I love it. I also love how much it reminds of my passion for sports, but with a few minor differences.
Sports can be very polarizing in the sense that it is very segmented depending on the sport and team, which can lead to rifts in friendships just by cheering for an opposing team. Star Wars is a single franchise and while some may favor a character on the Dark Side over a Jedi or old EU over new canon, there is a better acceptance of opinions and views (currently Last Jedi opinions excluded 😊) than that of the sports world. Did I just reference EU? Yeah…no way I knew what that was 18-months ago.
There is also something to be said about the realities of sports that we get reminded of from time to time. These are real people who take the field or court day in and day out. We may see them as superhuman due to their ridiculous athleticism, but all it takes is one injury, illness, scandal, or political mention to strip away the blinders and remind us the humanity behind it all.
Star Wars has a deep and rich character base full of flawed beings at every turn, but when we turn off the TV or close the books, we do not have to worry about Luke's views on nuclear war or a Vader drug addiction to shock us back to the things that affect our daily world. While I will continue to love sports and the things contained in that world, it can be exhausting and I now find solace in a fantasy land that I never knew existed.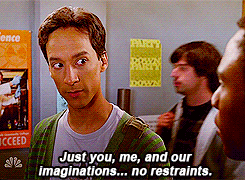 Not only have I grown in my Star Wars fandom, but it has been extremely exciting to see Josiah do the same on the sports front. He never ceases to amaze me as he gives everything a fair chance and some things stick while others don't and that is perfectly OK. He has started to nurture his growing fascination of hockey and some college athletics which is far increased from his occasional Marshall University football game. To see him root for the underdog in every event reminds me of the joys that I have had cheering on a Cinderella story in March Madness or a player overcoming extreme adversity. To be able to share that with him has been an honor.
As I sit here in January 2018 I will always be "The Sports Guy", but I can now add that I am a sports guy that is growing to love Star Wars and that I know I am not alone. From coaches and athletes to actors and directors to every listener and fellow podcaster, the center of the Venn diagram grows every day and it's time we all embrace this collision and let it explode with fandom, excitement, and friendship. Here's to 2018 and May The Force Be With You!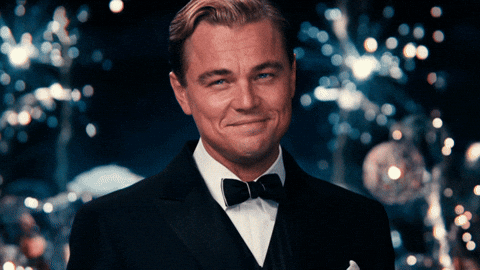 ![endif]--